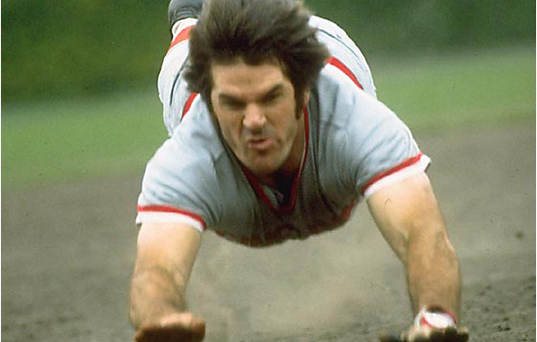 sports, sports everywhere! this is on clay to boot.
Carlos Alcaraz joined a small group Saturday, becoming the fifth player to defeat Djokovic and Rafael Nadal on back-to-back days and the first since Roger Federer at the 2010 ATP Finals. Alcaraz, 19, is also the youngest player to defeat an ATP World No. 1 since Nadal beat Roger Federer in the 2005 French Open semifinals on his 19th birthday.
nationally ranked squash player excels at other stuff too!
old fashioned sports watching day for me. two plus soccer games (two exciting ties! really), a basketball playoff game that came down to a final shot just a 1/10 of a second late, and a 79 to 1 longshot (longest odds) winning the kentucky derby. and still one more basketball playoff game later. just goes to show that hard work pays off in the end.
now i have to go back to reading about whether iuds are abortifacients which is a word i just learned the meaning of earlier today. deciding if life begins at fertilization or implantation really is a variant of asking what the definition of is is. as for me i say kill them all and let god sort it out.
Tony Hawk Doc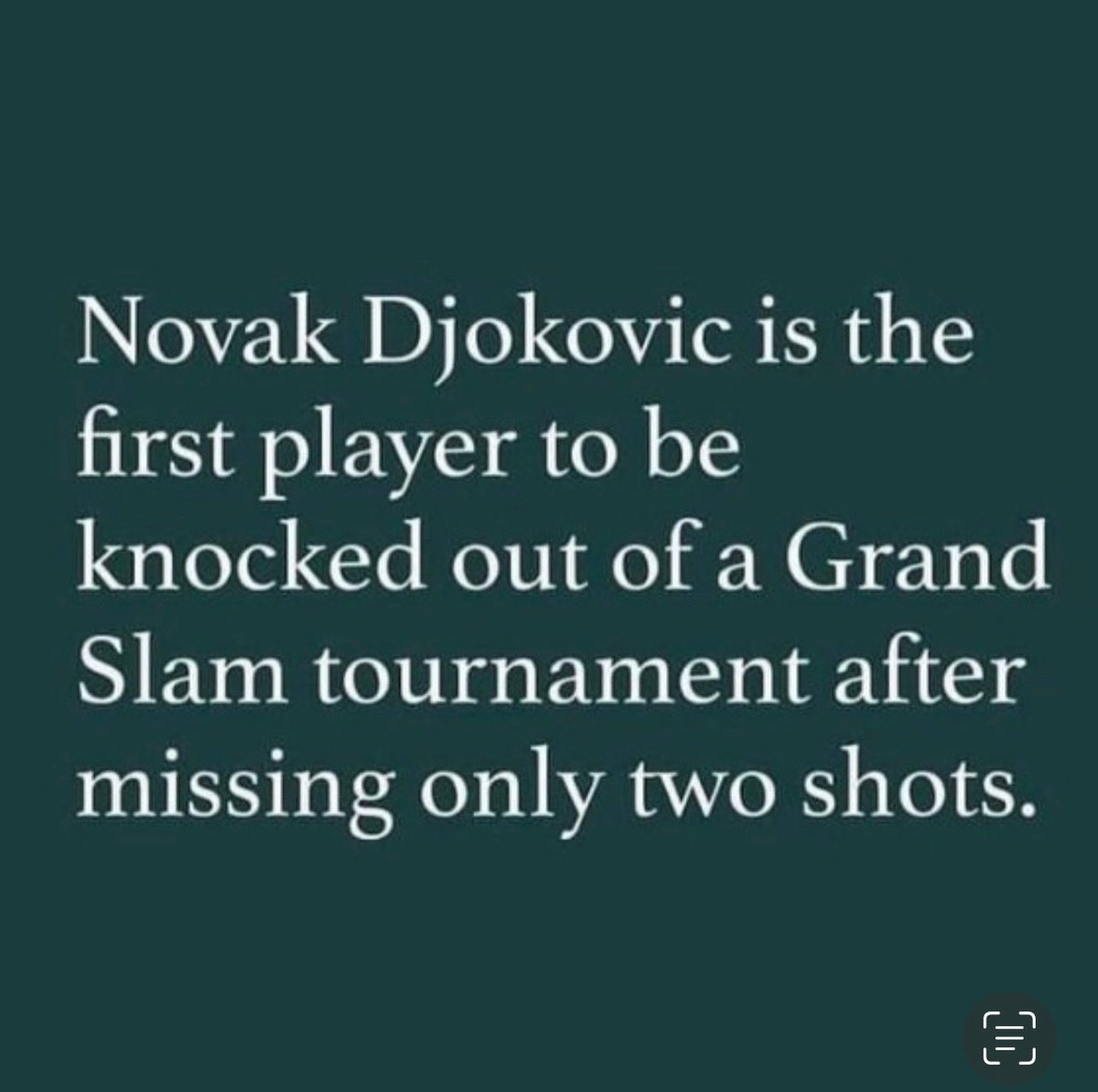 WHAT AN ENDING.

Shai ties it ... AND GRAHAM WINS IT FROM 3/4 COURT!!!

(📼 @NBATurkiye)
pic.twitter.com/f7RBTmqdhs

— #RingerNBA (@ringernba) December 16, 2021
been watching some us open this weekend. couple 18 year old girls, one canadian, one brit are through to round of 16 and some 20 yo unknown american is battling djokovic right now. took the first set but is down a break in the second. on espn.
still havent made it beyond the skateboarding and the surfing yet. but must have been some exciting race because saw a number of tweets just now. assumed we won but apparently second is ok now. not the america i know. thought this was a replay but no. saved me some time though.
Watch how the women's 4x200 free relay unfolded. In the final leg of the race, Katie Ledecky 🇺🇸 charged ahead of the Australians and secured the silver medal for the Americans. https://t.co/UhK3XpZO6O pic.twitter.com/SjF0Y35OPr

— The New York Times (@nytimes) July 29, 2021
big year for you, bill. both skateboarding and surfing are in the olympics for the first time along with karate, 3x3 basketball and bmx freestyle. sure you will be glued to the tv or livestream at 430 am if you can figure out the schedule.
olympic village is famously an international fuck fest but with japan desperate to contain a potential outbreak the broke out the breakable beds. only records will be shattered at these games and with such a crap night sleep probably fewer than usual.