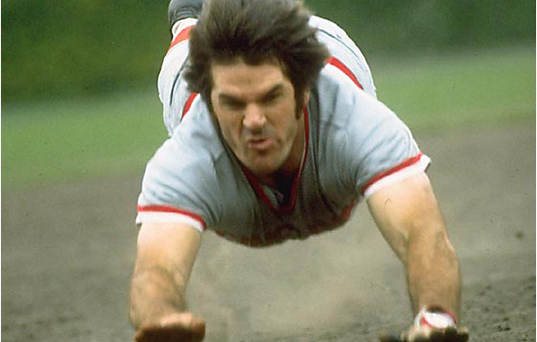 world cup starts in earnest today. wont go into all the qatar bullshit. heres the 538 odds. us plays wales at 2pm est. we will see if rooting for them mimics a knicks/jets fandom aka deathly dull and disappointing.
One Philly team down today MLS final.......will it be 2-0 for the day w/ MLB?
fascinating portrait of kyrie irvings beliefs if true. he was suspended earlier for a series of statements, postings, non-apologies involving anti-semitism in the wake of kanye wests anti-semitic remarks. honestly i forget what they were. i cant keep up. i mostly shrug them off but i guess its worth noting.
russia 2018 never happened but seattle 2026 can, mike.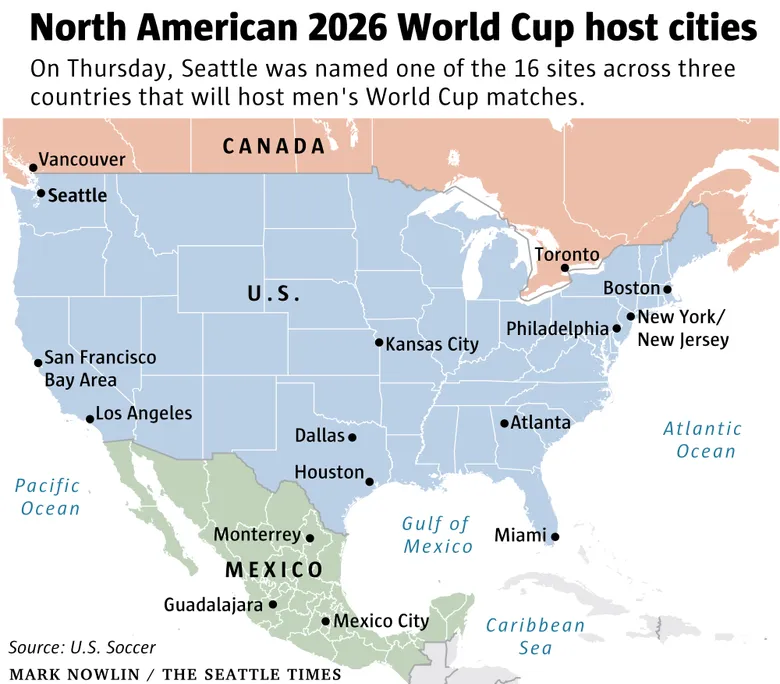 turned on the mets wild card game for a second just to see the score. last time i did that was in 2015 when they were in the world series. disgusted to see they now digitally impose an ad on the pitchers mound during the games. i know there are ads on practically every visible surface but planting one on the field at the center of your frame of vision is gross. people are disgusting money grubbers. i know given the option its hard to turn down but for some there is no end to the shamelessness. basketball does it too but baseball always had its sacrosanct idea of purity which i suppose has long ago vanished.
dont forget to wear your rolex at half past today
September 15, 2022
first american male in a tennis major semi-finals since roddick in 2006! tiafoe takes on rising spanish star alcaraz on espn at 7 though previous semi just finished so imagine it wont get started right away as they have to empty the stadium, etc. the norwegian ruud beat some guy named karen to log his first finals appearance. i think. i saw him i think lose to nadal at the french earlier in the year.
this has been your tennis minute brought to you by guerilla girls.
tonight is your third chance to possibly see serena williams last professional match at the us open. i havent watched the first two but she upset the #2 ranked player on wednesday. seems like its best if i dont watch, for her sake. havent watched any matches yet. she played doubles with her sister venus one last time last night and i believe they lost. they lost the first set in a tie breaker and were down 3 love when i checked the score. not watching did not help in that case so perhaps i have no bearing on the outcome after all.
https://www.veed.io/view/584a9d11-6739-4559-bd8f-3a758b88ba7e