---
My GIFs for Anatomize, the closing projection event for Rollin Leonard's show at Transfer Gallery, 1030 Metropolitan Ave., Brooklyn NY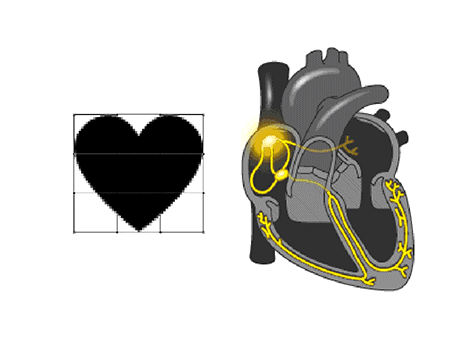 Tattoo version: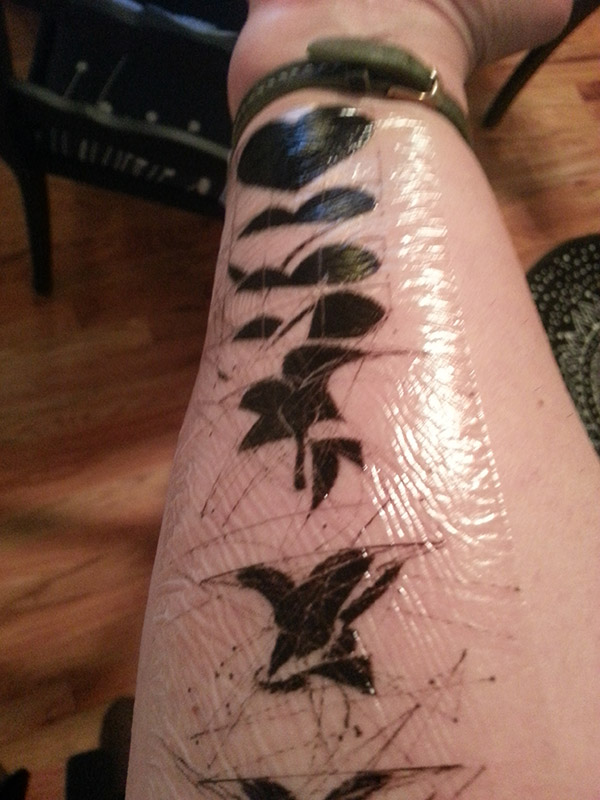 ---
My GIFS from the opening Night Party for David Bowie is that I was invited to curate for the Art Gallery of Ontario.


More gifs from the David Bowie is opening night GIF projections.
---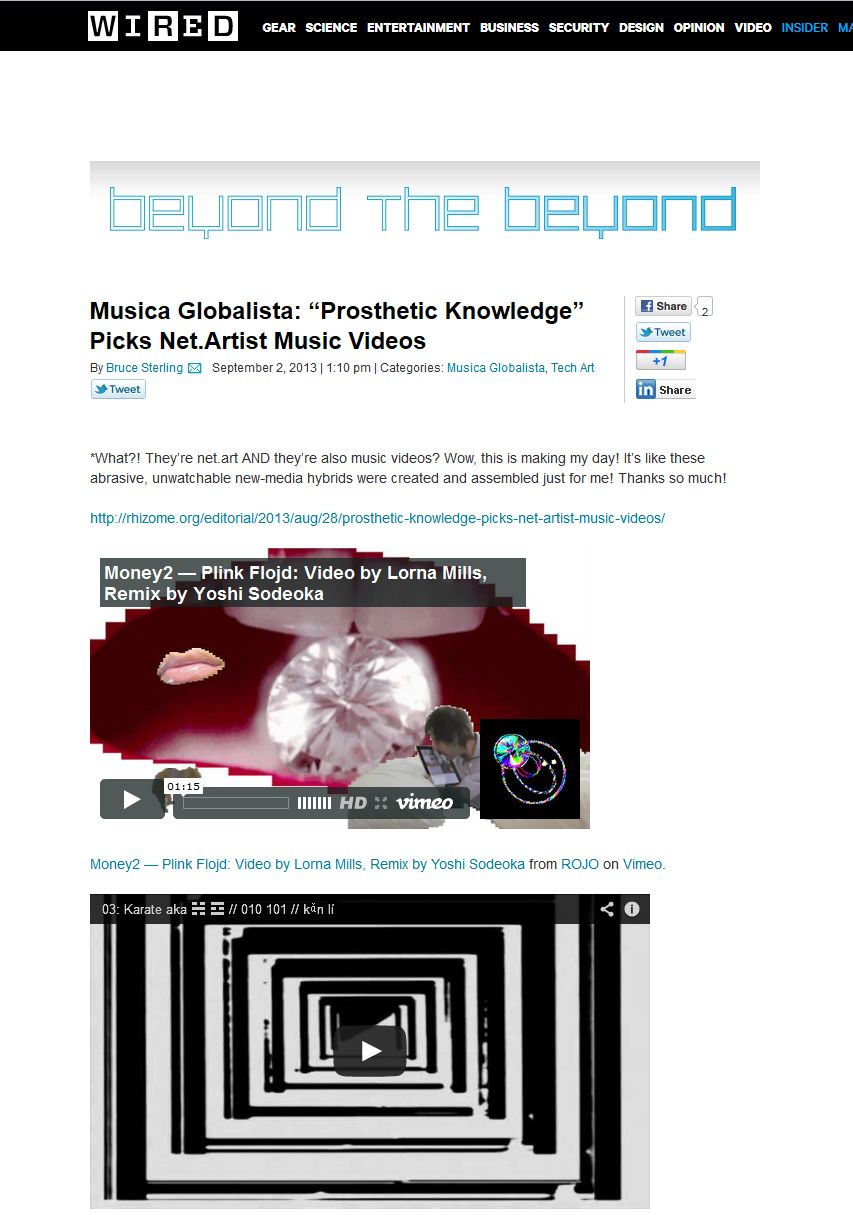 ---
PUNCH: Bellum omnium contra omnes, my new piece for OFFLINE ART: Hardcore, organized by Aram Bartholl in conjunction with his Hello World exhibition at the Kasseler Kunstverein.

With Constant Dullaart, Deanna Havas, Ei Jane Janet Lin, Eva & Franco Mattes aka. 0100101110101101.org, Evan Roth, Jon Cates, Lorna Mills, JODI, Nullsleep Jeremiah Johnson, Penelope Umbrico, Rosa Menkman, Sakrowski aka. curatingYouTube, UBERMORGEN, and Vuk Cosic.


---
The Axis Of Something Else
my project for
Cloaque