---
Party Manners, a new series, at Western Front, 303 East 8th Ave., Vancouver. In Life and People, with Mark DeLong, Barry Doupé and Lorna Mills. Curated by Caitlin Jones. Opening October 11, 2014.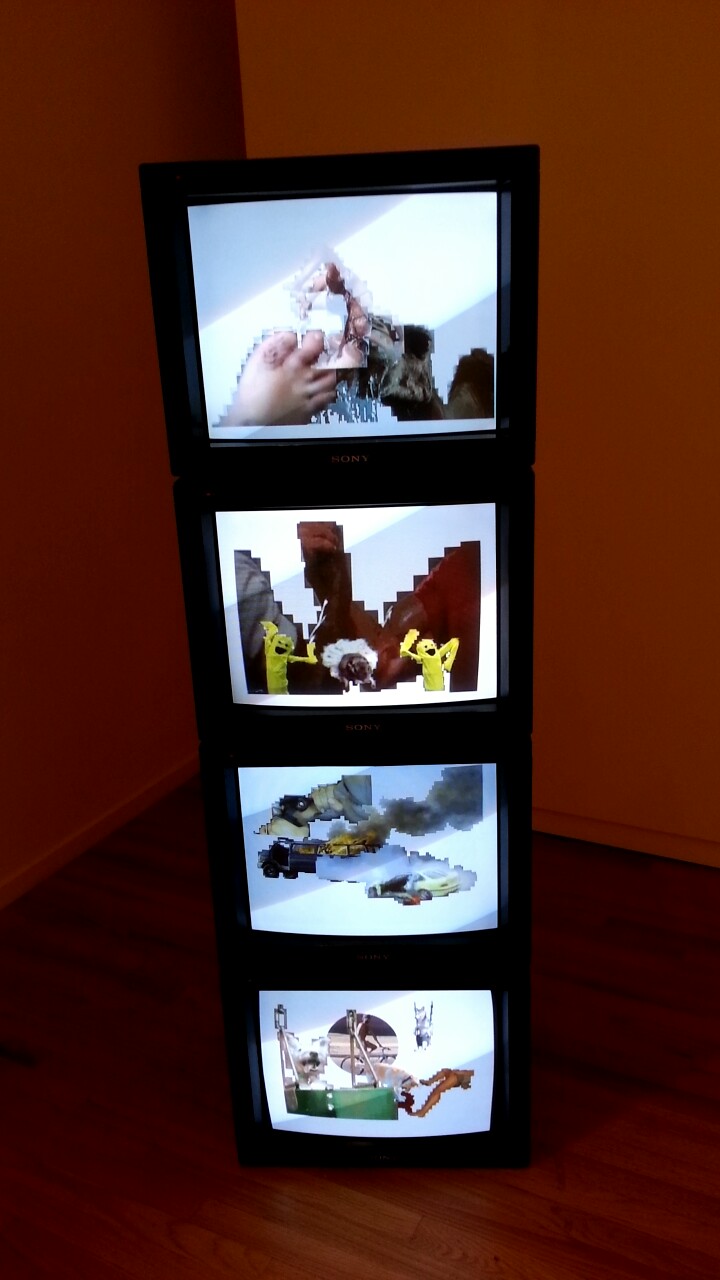 ---
Installed at Moving Image Fair, New York


---
Cloaque turned 2 years old and I gave them 5 porns for their party, I FIVE YOU in Madrid. This gif was also installed at the Art Gallery of Ontario for Queer Death Drive Video Hole curated by Jordan Tannahill.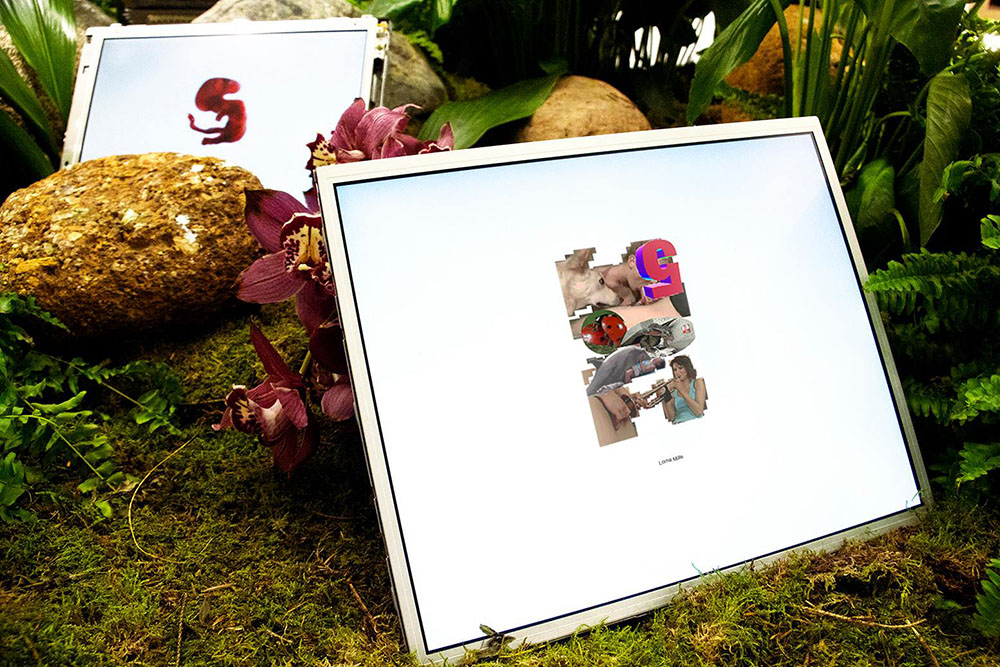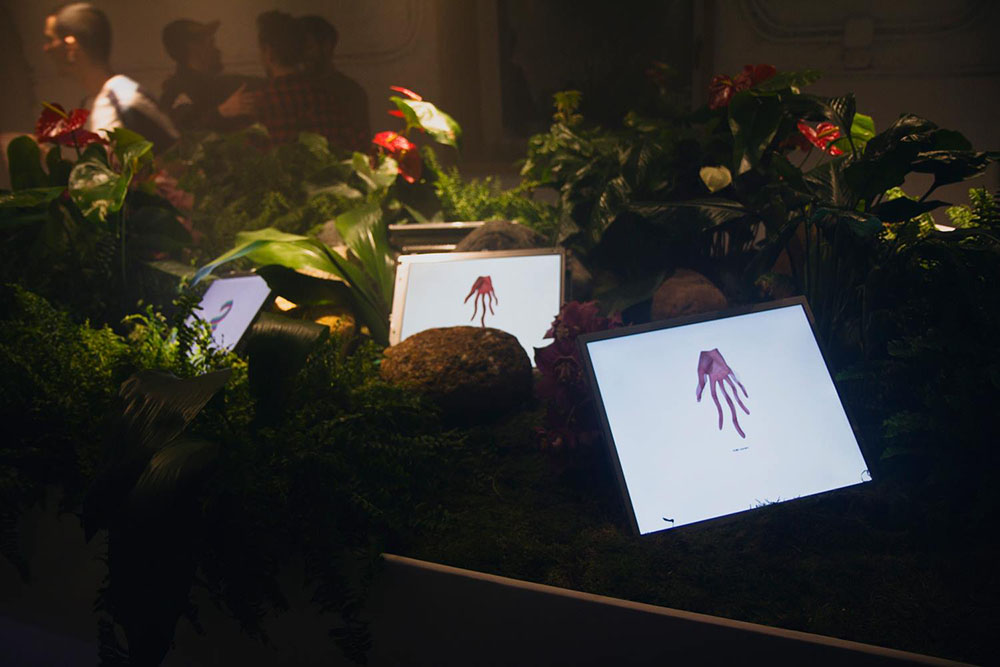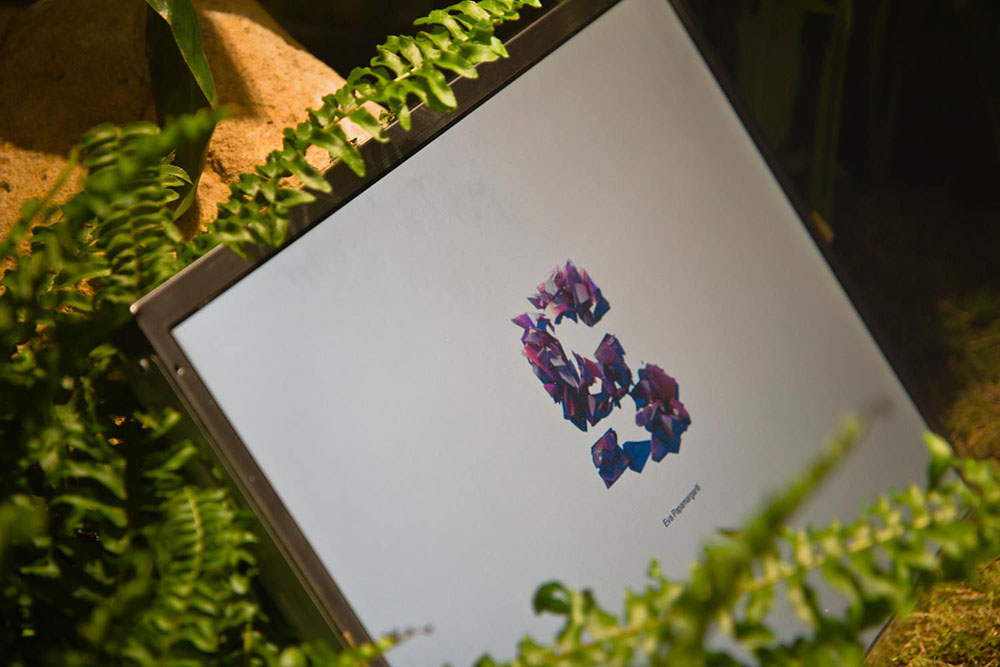 ---
Recent online promo:

Leah Sandals interviews me for Canadian Art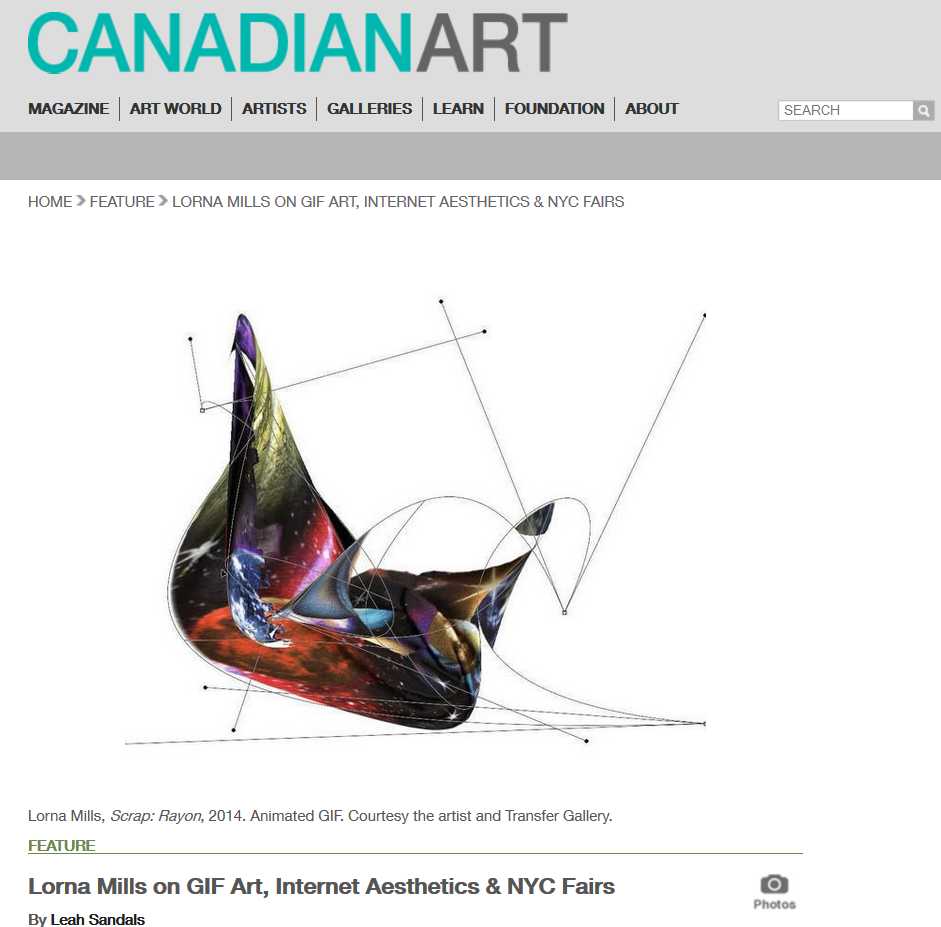 Artsy: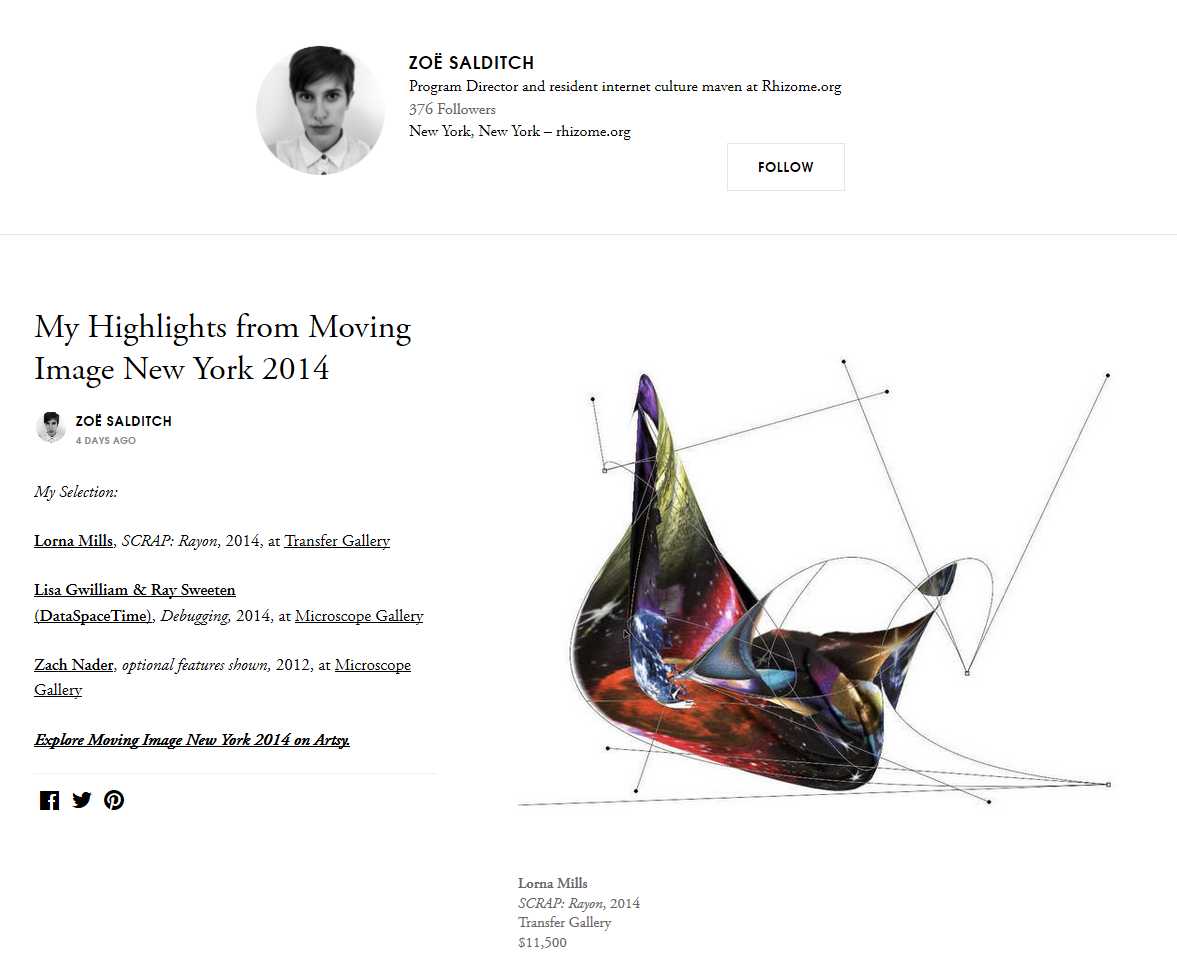 the creatorsproject (interview with Kelani Nichole and myself):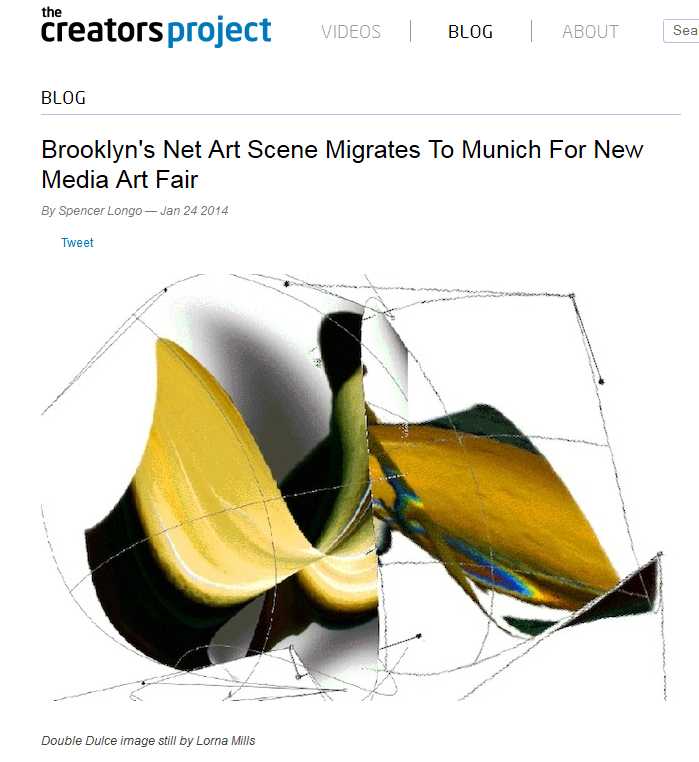 Animal NY: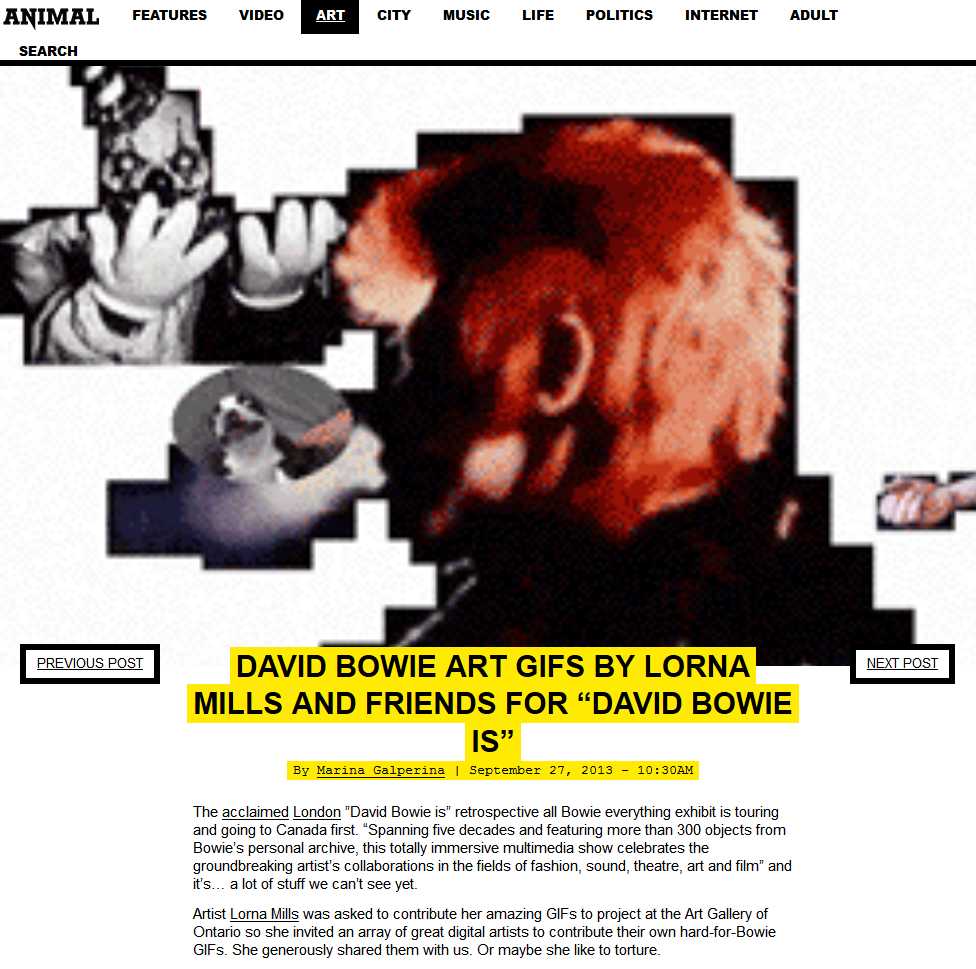 Blouinartinfo: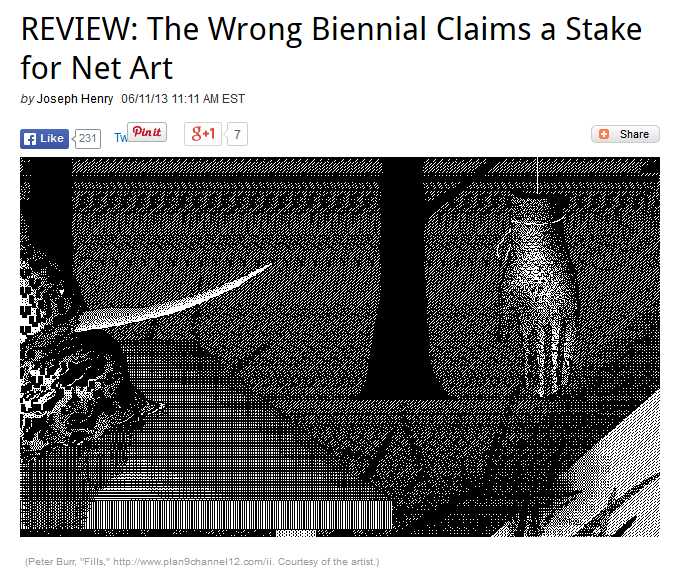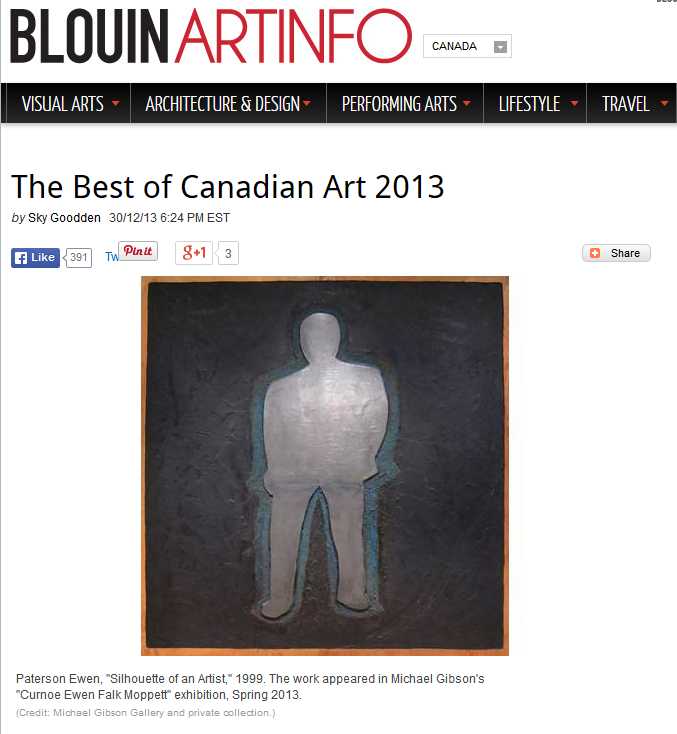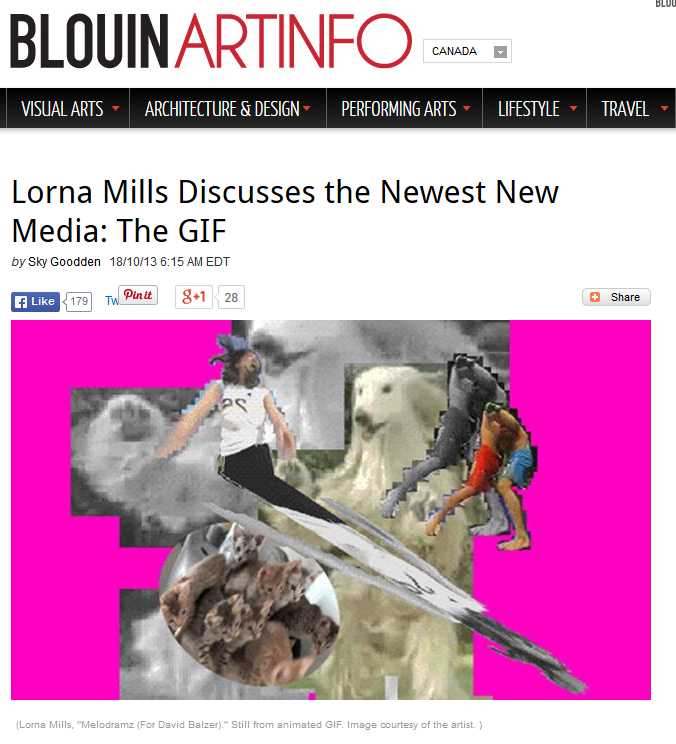 montreal rampage on Jennifer Chan's Crazy Sexy Cool:


---

My Gif to Sarah Weis


My Gif by and from Joseph Chiocchi