my 10-12lb young turkey is enroute! second week in a row ill be indulging in post thanksgiving selloffs. last week it was cornbread stuffing and mashed sweet potatoes preprepared. now ill try my hand at a turkey. ive never cooked a whole one before. any advice that i wont heed?
still have to go out and buy a disposable roasting pan at the "99cents" store which is really going to cut into my price per pound which is currently at $1. there was an even cheaper butterball at $.50 per but i thought id splurge on what i imagine is supposed to be higher quality. bought a cornbread mix and still have some cranberry sauce. its gonna be one hell of a pearl harbor day celebration! ok, probably wait until the weekend. what happened on dec 9?
Dukes London martini
One of the few traditional wood barrel-aged soy sauce makers in Japan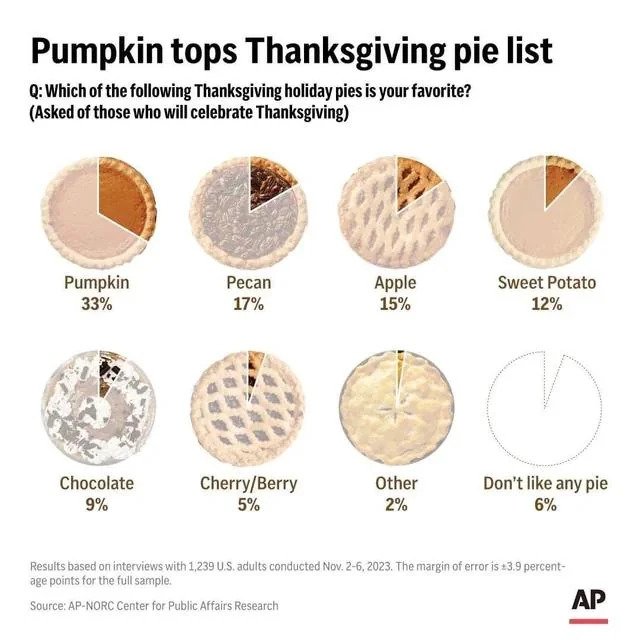 its a gas, gas, gas
i know you are all still eating oreos while celebrating hispanic heritage month but couldnt look past this latest amazon food recommendation on my home page.

Was gonna get bagel after my physical in the West village at a popup bagel shop. Not sure if that was the descriptor or the name. Three bagel minimum with obligatory cream cheese. $12. Price not awful but who buys three at a time that way?



https://www.nytimes.com/2023/09/25/dining/nyc-best-fake-steakhouse.html
guess its finally happening. the shake shack is opening in the old schiller location on rivington.
sardines from Portugal
https://portugaliamarketplace.com/products/tricana-sardines-with-lemon
Need to credit Linda for the perfection of the potatoe cake.....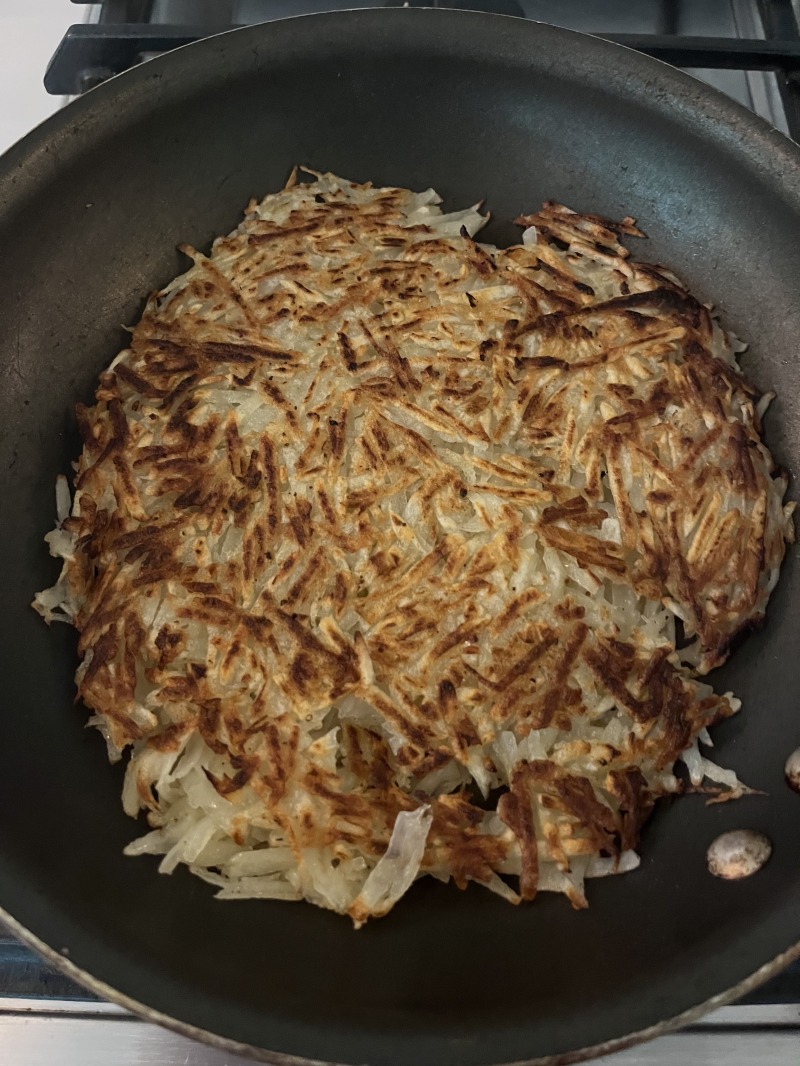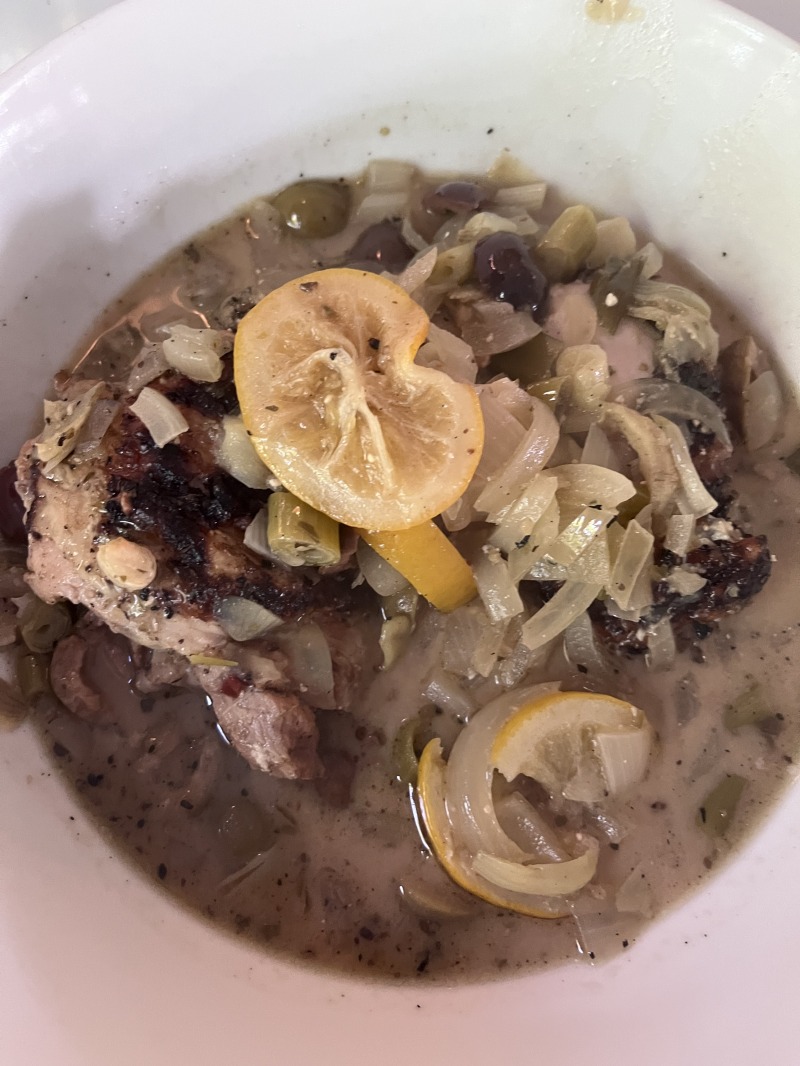 classic hollywood recipe blog
Rum punch
WD (fail)
https://www.latimes.com/food/story/2023-05-19/cokuun-tokyo-best-coffee-tasting-menu?utm_id=98229&sfmc_id=2374604
http://www.onlyitalianproducts.us/wine/bera/16601-bera-bianchd.html


"Bianchdudui di Bera is a unique and unrepeatable oxidative white wine. Since the 2000 vintage, an aromatic, savory and mineral Muscat left under the veil for sixteen years in a forgotten tank, a real Piedmontese vin jaune. In a word: harmony, which is not by chance the meaning of the ideogram on the label."
who's in?