#1 trending on twitter is. #RIPTwitter.
musk fired half the staff then gave an ultimatum to the rest to quit w/ 3 month severance or work your ass off indefinitely from back in the office which he also mandated. one post i just read said 75% of the remaining employees are taking the offer. possibly those on work visas cant quit. hence the dire hashtag. everyone acting like the titanic is sinking as they say their goodbyes. feels like its too big to fail but man what a clusterfuck musk unleashed. epic hubris.
feeling sheepish
i am half hoping that musks twitter implodes via mass exodus but then i think i would deprive myself of eye-rolling stories like this and the snark that accompanies it.
I'm begging y'all to consider a horse drawn wagon or something bc nobody deserves to go out like doordash https://t.co/5F8qsb1W9X

— Vinny Thomas (@vinn_ayy) November 4, 2022
kids at the school next door are reaching lord of the flies level lunchtime insanity. can only assume its because they all ate 10 lbs of candy in the last 24 hours.
tortured sentence from trending on twitter. guessing its AI?
Lady Gaga becomes the latest celebrity to fall into a meme trend of someone posting a picture of a celebrity or 3D-rendered character for humorous effect
Just found out who Monk Eastman was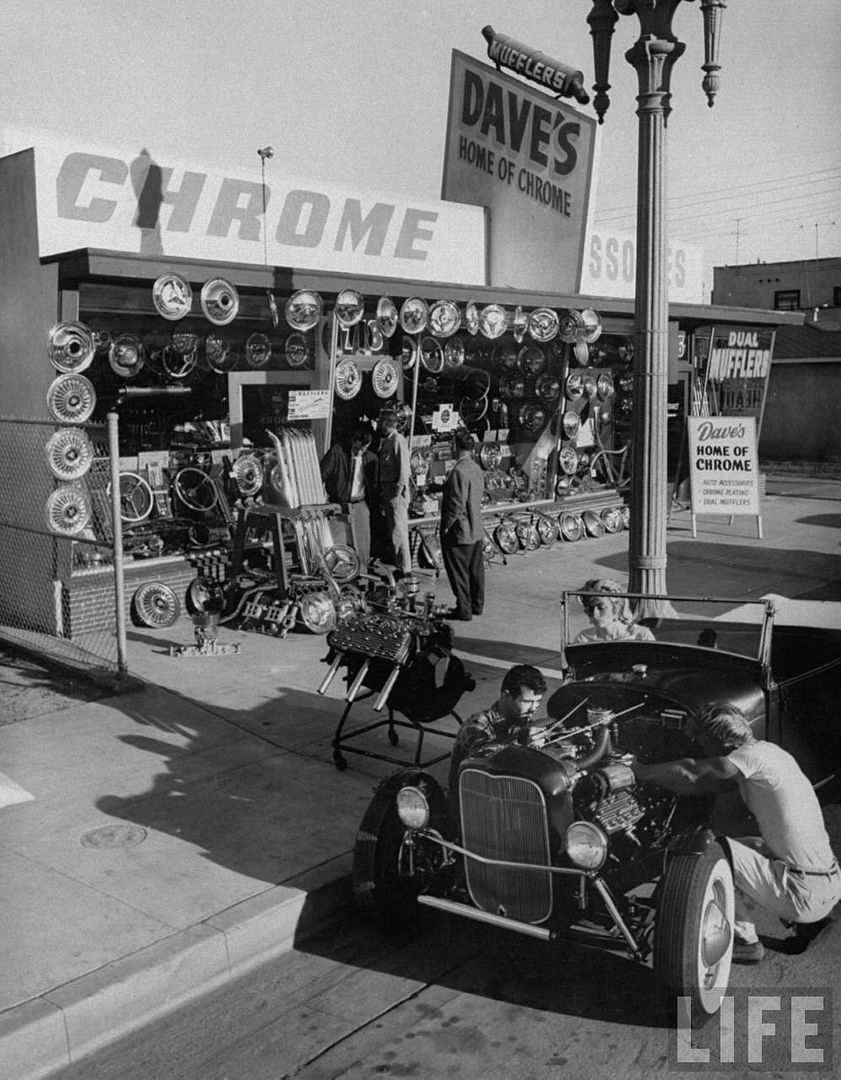 "Social media gives legions of idiots the right to speak when they once only spoke at a bar after a glass of wine, without harming the community ... but now they have the same right to speak as a Nobel Prize winner. It's the invasion of the idiots." – Umberto Eco
FDNY first responder POV of 9/11
One quart of horseshoe crab blood sells for $15,000.
zinn @ 100
BY POSTING THE SAME IMAGE, BEREFT OF MEANING BUT ANIMATED THEREWITH VIA ASPIRATIONAL ELEVATION TO 'MEME', A DEADENED HUMANKIND CAN FEIGN BOTH COLLECTIVISM AND MEANING, EVEN WHILE THE PRACTICE THAT WOULD CONSTRUCT SUCH SIGNIFICANCE OR COMMUNITY ALSO HOLLOWS IT OUT INTO VOID. pic.twitter.com/9e67WyPsmh

— Ian Bogost (@ibogost) August 18, 2022
"If you want to map inequality in New York, you can just count trees. Or measure the temperature…in East Harlem, the blacktop registered at 115 degrees, a full 31 degrees hotter."https://t.co/AVJNnYh5F7

— jason wu (@CriticalRace) August 10, 2022
this shit is all over the place because of the times op ed piece yesterday. who knew when i was lounging on canal street drinking beers at dusk in the closed off street last summer that i was in the heart of twenty something douchey rich kid anti-woke hipsterdom. if only they reviled the skateboarders half as much as i did we could have found common cause over a pilsner, as long as they were buying. i mean, i listened to my neighbor drone on about soil for the garden im sure he still hasnt started for a free beer, im sure id be delighted to hear how stultifying life is among the "avant guards" in bed stuy. is that where they are now? i draw the line at converting to catholicism. im soaking in it right now up here. there is nothing transgressive or transcendent about transubstantiation.
https://knowyourmeme.com/memes/subcultures/dimes-square
Five cities, then and now. Somewhere today there's a quiet fishing village that will be a 2100 megalopolis.

Hong Kong: 1964 | 2016 pic.twitter.com/QhrrQZP0nb

— Tim Urban (@waitbutwhy) July 22, 2022
your future is now stories.
sewage beer vs driverless strike
RIP Sonny Barger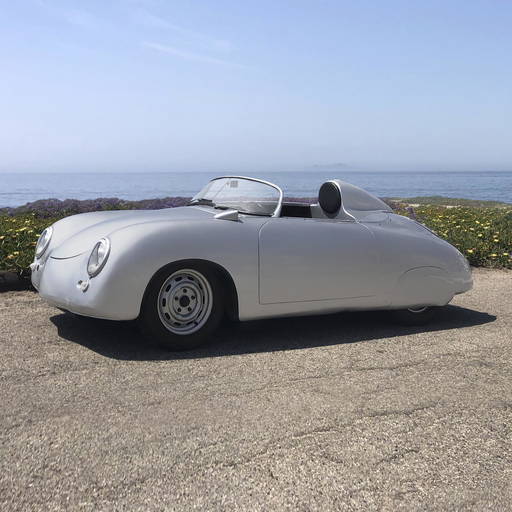 dave's not here
can we talk? Via Justin
my yearly phoenix weather look-in.
playground love
Credit cards not working at most supermarkets around here as per local chatter.