Howard Dean should retract comment that the Donald might be a cokehead. In bad taste. Plus no known drug can make anyone such a dickhead. - Laurence Tribe
familiar with this one, ancient east village denizens? was a movie made by the guy who started two boots pizza.
grip it and rip it, arnold palmer!!!
just heard some praise from mr robot creator sam esmail for bbc show fleabag now streaming on amazon.
excellent post mortem with esmail looking back over the preceding season and the reaction to it, how he approaches the show and what he is trying to accomplish. definitely worth a listen if you are a fan of the show and perhaps had some misgivings about the second season.
you know you are a horrible person when the dalai lama mocks you.
how stupid do you have to be to use a phone traceable to your family in a bomb?
Gin pickled cucumber made in an ISI whipper.
last week: im just glad i wont have to deal with that handyman for a while...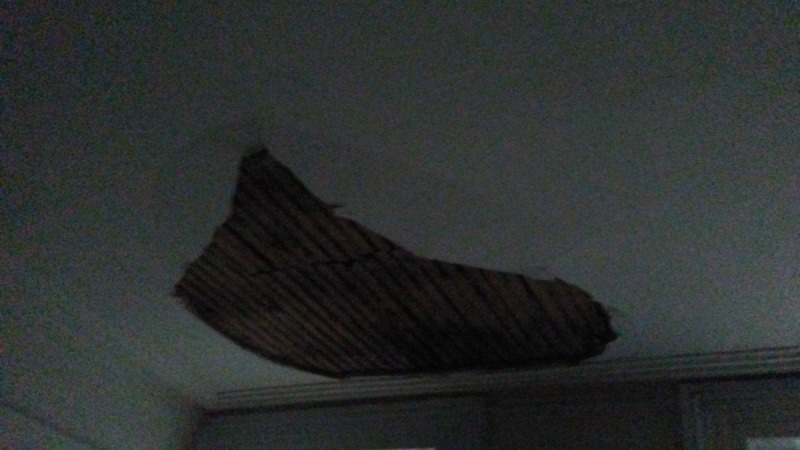 smitten kitchen small kitchen cooking
Our beloved farmer in CT just started having ginger. I've never seen it like this (embarrassingly I've only had it from the bin at whole foods). Wow. So happy because I use a ton of it.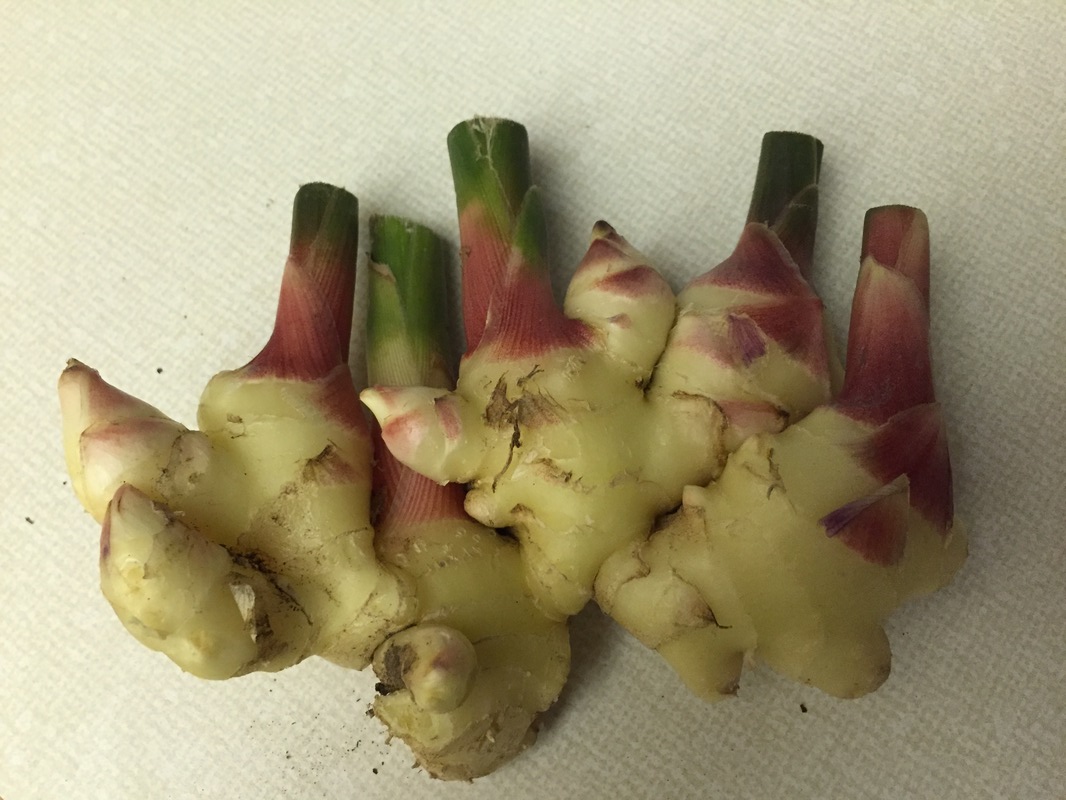 I did not know
General Mills announced in September 2014 that it would acquire organic food producer Annie's Inc. for a fee of around $820 million, as part of its strategy to expand in the US natural foods market.
i accidentally bought some percale pillowcases and have since decided that this is the only way anyone ever buys percale. have a different opinion? come at me, bitch! (sorry, thats the cinnamon talking.)
its national cinnamon raisin bread day (look it up) and im having cinnamon raisin bread toast! look out world, i am not messing around today!
i like a lot of the people involved but im not entirely won over by the trailer for this netflix comedy anthology series. goes up sept 22.
I'll be in town for MB's birthday and will be checking this out.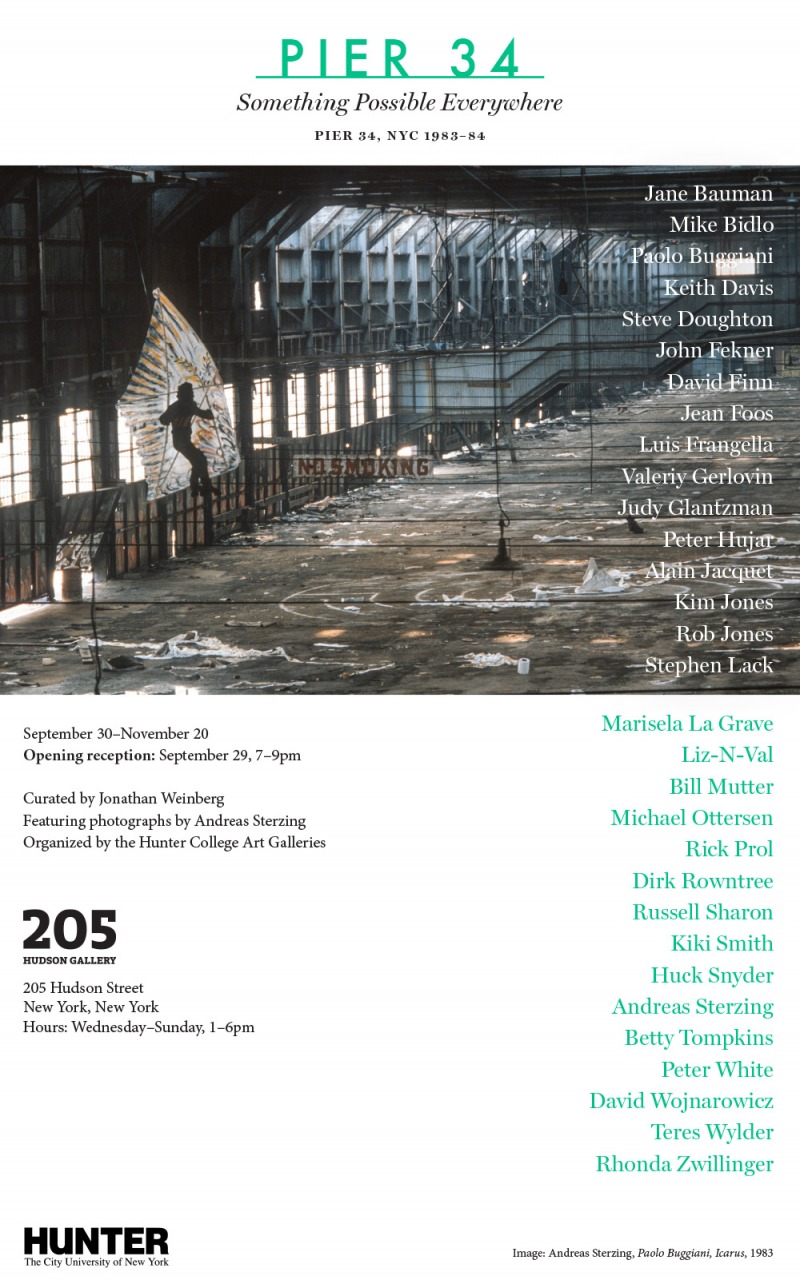 returning my air conditioner today. there was some high pitched rattle that had developed and it was within the 30 days that amazon would take it back so i swung into action. that primarily involved negotiating for an hour via chat to india in an effort to exchange for a new model at the same price (unclear at the moment if i was actually was successful) and procuring shipping labels, a box, bubble wrap and tape. i was worried about carrying the extra large box on the subway at near rush hour but was gifted with a near empty m train from home depot on 23rd st.
but now im actively anxious as i await the doorbell as i have since i went out around 1130 when the ups truck arrived. i managed to slide the old a/c down to the ground floor and my new a/c was in the truck but the ups guy didnt want to take it until the truck was less encumbered. and i without dolly hadnt brought the 85 lb package to the truck nor was i interested in carrying away the new one.
so i am at the mercy of the delivery guy. i assume he will attempt a delivery but im never sure he wont forget or fail in some way. also, i left the a/c by the door and i doubt it will somehow disappear into the bowels of chinatown but there is always that possibility. so lots of unnecessary anxiety just waiting waiting waiting to finish this task which then wont be finished until amazon honors the claims of an office drone half a lifetime away.
Actual Doonesbury cartoon from 1999.