someone mentioned on twitter how weird it will seem in the future that fearless leader painted himself orange every day.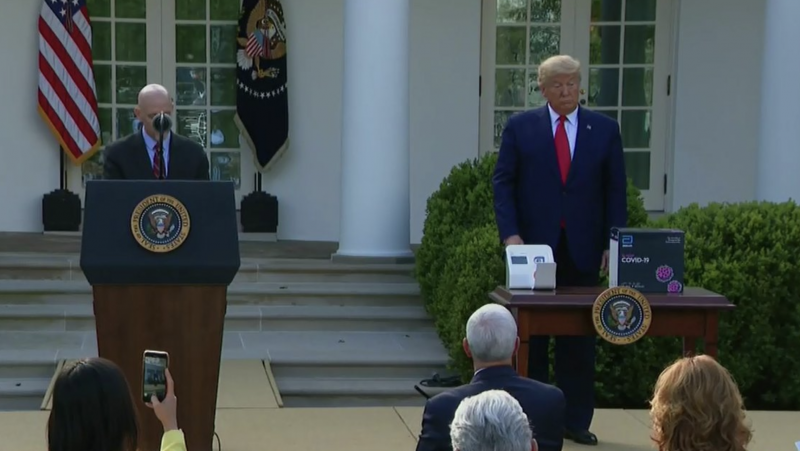 watched
https://www.imdb.com/title/tt8722346/
cant say I liked it lots, critics and public did, and I am sure it has meaning in todays society
Watching "As Good As It Gets".....loving it, Academy Award HHunt!!
9 months later they finally made a first batch, not Keto so not me, they are happy, Rachel liked the photo/looks.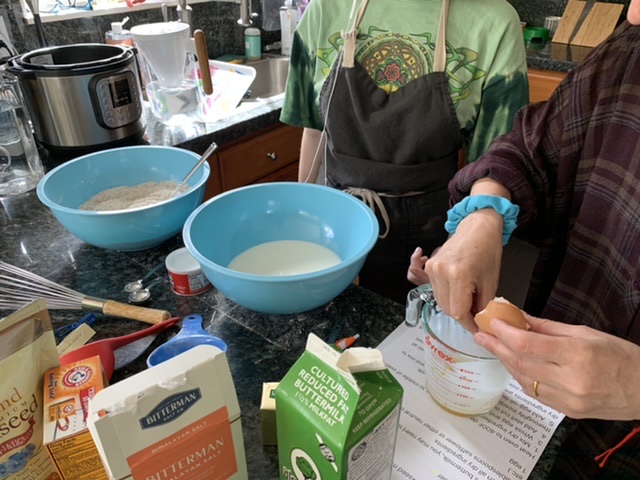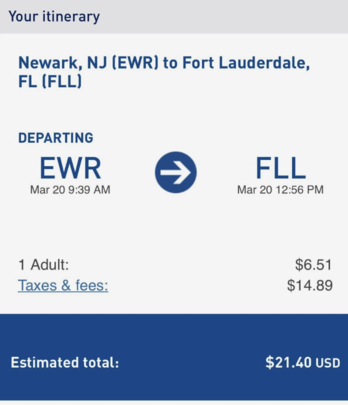 not me.
"social distancing" playlist
saturday mar 14
star wars: rise of skywalker
all the presidents men
butch cassidy and the sundance kid (til the raindrops keep falling on my head sequence)
sunday mar 15
gypsy
moonstruck
Twisted!!!!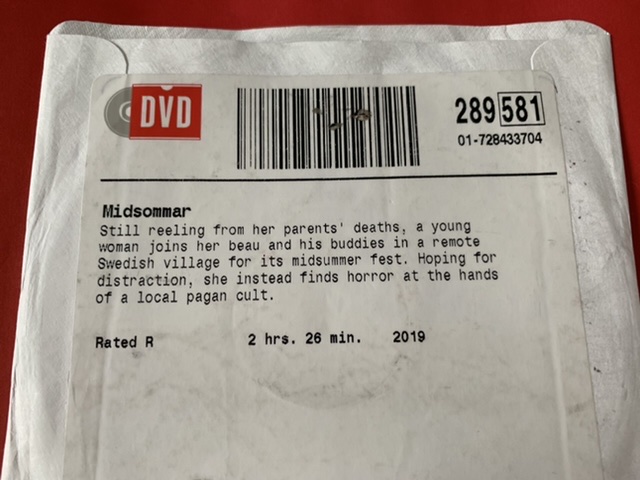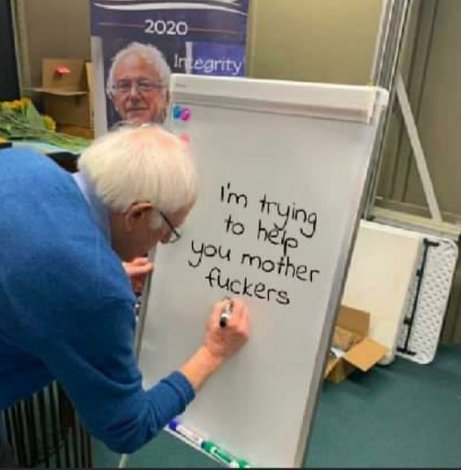 netflix crime drama, giri/haji, was, as these things go, quite good. not groundbreaking but solidly entertaining.
Rainbow Shoe Repair @ Abrons Art Center https://www.abronsartscenter.org/program/rainbow-shoe-repair-exhibition/
when is the last time you watched David and
Lisa?
holy shit. leave the house for 3 of 4 hours and the world falls apart. ok, maybe the sports world, but still. saw #ripmamba and thought it related to his record to lebron that fell in the last couple of days, not a helicopter he was in. the rape allegation early in his career tainted his legacy but kobe was still probably one of the top 15 players all time, second to jordan alone among shooting guards. whats more he seemed to be enjoying his retirement more than he did his playing days. he was often seen in the company of his daughters and it was always heartening to see the unmitigated joy he exuded in their presence. rest in peace.
watching eyes wide shut.....is this a great movie?