this is a thing with the kids on the computer thingee, at least it was last year.
silversmith Bill Tendler had a shop on McDougal street in the 50's, 60's and 70's. I have found little documentation but there are many examples in google images.
seems like overkill but there is a six hour espn 30 for 30 documentary detailing the rivalry between the boston celtics and the la lakers. first four hours air tomorrow at 8 followed by the final two hours on wednesday at 8.
In January, rumors swirled that the art collector and patron Agnes Gund had sold her prized 1962 Roy Lichtenstein "Masterpiece" for a whopping $150 million, placing it among the 15 highest known prices ever paid for an artwork.
havent watched any french open but the mens final just started on nbc. nadal is back in form. vying for 10th french open win vs wawrinka whos going for 4th grand slam title.
qualifies for free shipping!
almost missed the champions league final due to benign neglect. on fox at 245. real madrid v. juventus.
shake shack burger recipe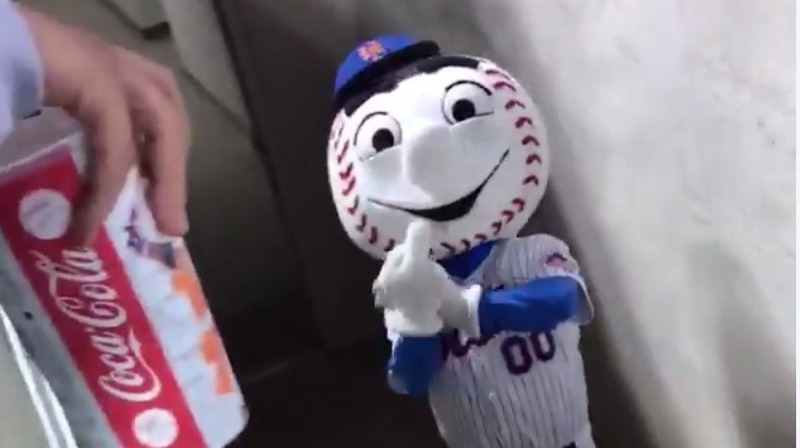 Mets apologize after Mr. Met gets caught flipping the bird at a fan.
enjoying the american masters series. this season Chefs!
Another May makes its escape
Into a lifetime's legacy of months;
Only so many to be had
A Branch of May
May contain: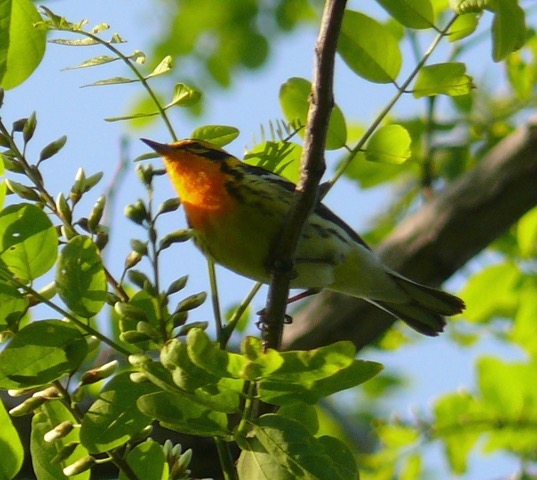 Blackburnian Warbler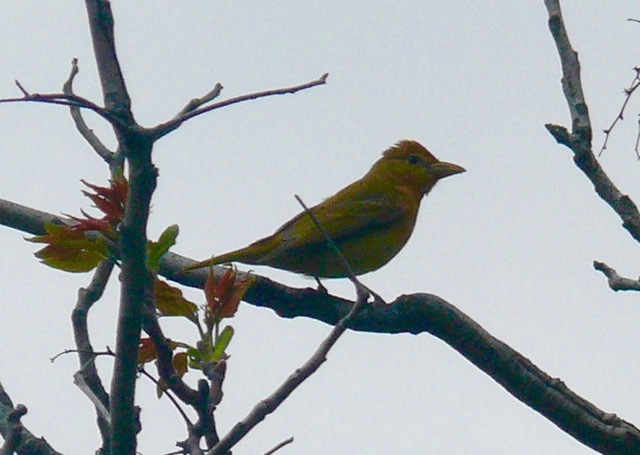 Summer Tanager

Yellow-billed Cuckoo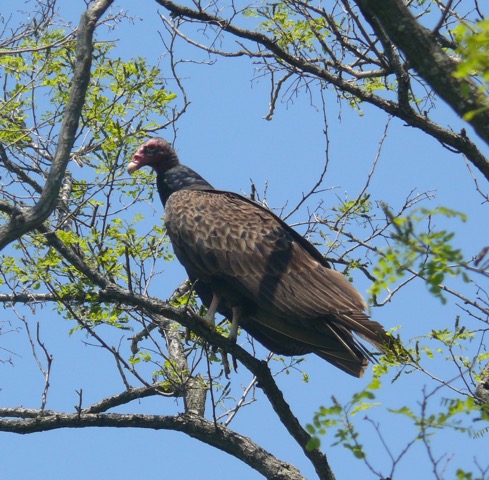 Turkey Vulture
(Not so pretty, but it has a red head.)
And keeping it in the family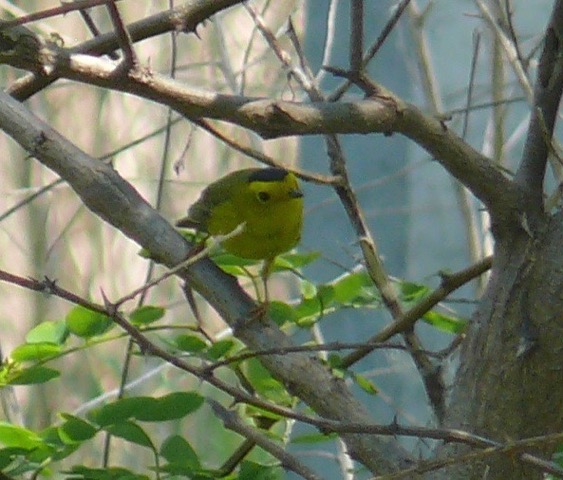 Wilson's Warbler
octopus dna not from space
Roseanne to return 2018 with original cast including both Beckys.