Needed a laugh tonight.......watching Rushmore
this word game took off on my twitter feed in the last week. just easy enough to make you feel smart.
kinda dumb and way to male, but was fun to watch tonight
"They call me Mr. Tibbs!"
went with the tourist today. pretty good elmore leonard-type crime mystery.
https://solarmovie.pe/watch-tv/watch-the-tourist-free-76021.7982992 used the vid cloud server.
thumbs up two eps in on yellowjackets from showtime.
watching here. after clicking on ep 1 you have to find a working server by clicking on the ones appearing below the screen.
https://solarmovie.pe/tv/watch-yellowjackets-free-73981
noted gameshow contestant dies.
"RIP to former Senate majority leader Harry Reid, whose death at age 82 prematurely cuts short a promising future in Democratic politics"
eve babitz and joan didion died within a week. never heard of the former til recently and wanted to indulge but read some didion back in the day when i read at all. she definitely seems like the patron st of cool chick writers for cool chick writers if they managed to live through their sylvia plath phase.
https://www.theguardian.com/books/2021/dec/20/eve-babitz-chronicler-of-1960s-and-70s-hollywood-excess-dies-aged-78
https://www.nybooks.com/contributors/joan-didion/
CHRISTMAS 2021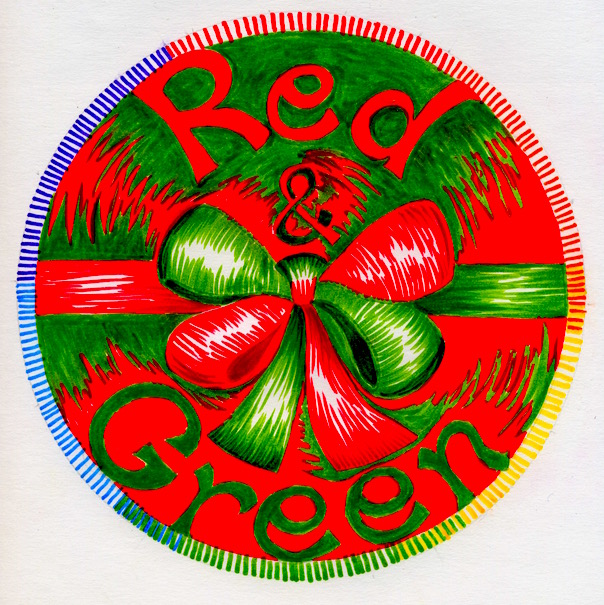 On the Color Wheel
Red and Green
Are opposites
But the technical term is Complimentary Colors
They call across the Spectrum
And vibrate in one another's presence
In a time of too much opposition
Remember how Red and Green
Resolve their conflict
Conjoining as the
Colors of Christmas
for some reason got a royal caribbean cruise ad in my email. just looking at the seven photos in the ad only to quickly notice that there was not a cruise ship among them. tough times when your best option is hiding the thing you are trying to sell.
Anyone else hear the ecco?
station eleven on hbo seems like a winner. went in pretty blind and im not sure where its headed so im not posting a trailer.